O. STUDIO DESIGN is an apparel technology business that creates knitted garments using state-of-the-art technologies.
Our technical products are developed using advanced fashion design software. Our design team creates an initial 3D prototype which allows manufacturers to gain better insight into the physical development of the product. This innovative process minimizes errors and grants early visualization of the end result. The end-to-end digital approach allows design ideas to be shared, viewed and edited with ease amongst all the teams before the products are made.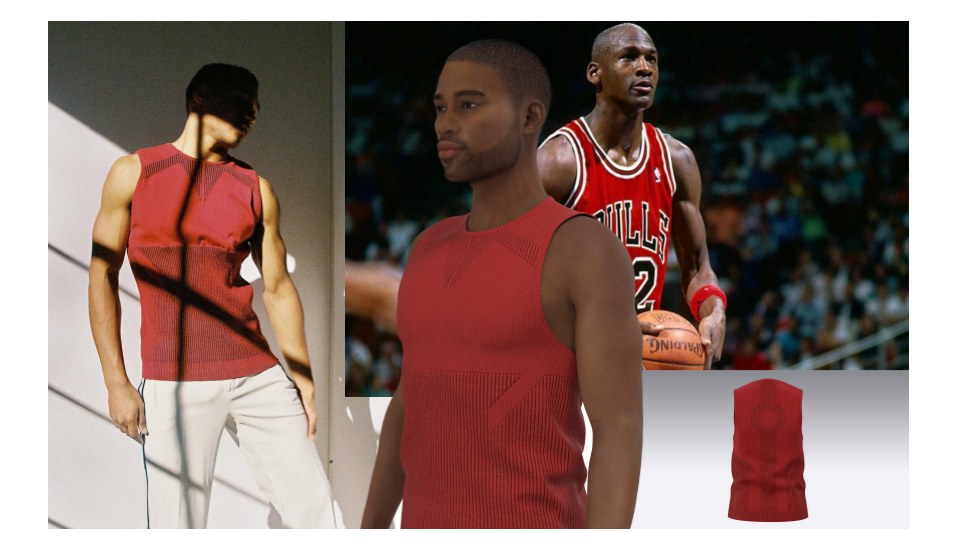 Concept to consumer.
We are inspired by sportswear. Our core products are re-imagined based on millions of clothing references that already exist.
Traditionally, the sampling process increases carbon emissions, fabric waste, and production lead times that can be easily reduced. O. STUDIO DESIGN adopts digital prototyping while creating less waste.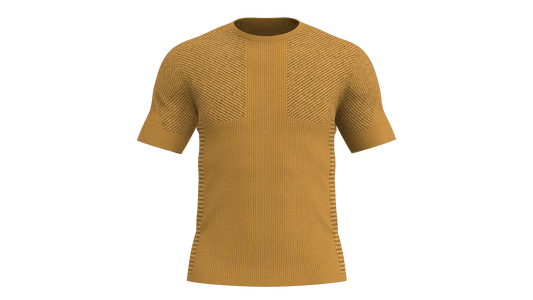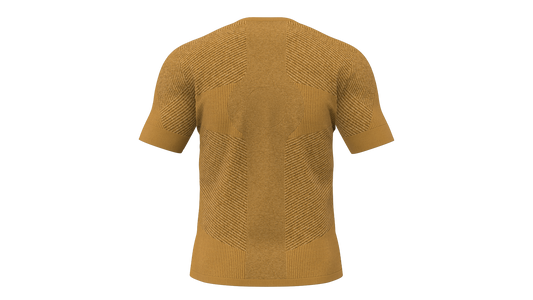 Regular price
$100.00 USD
Regular price
$125.00 USD
Sale price
$100.00 USD
Unit price
per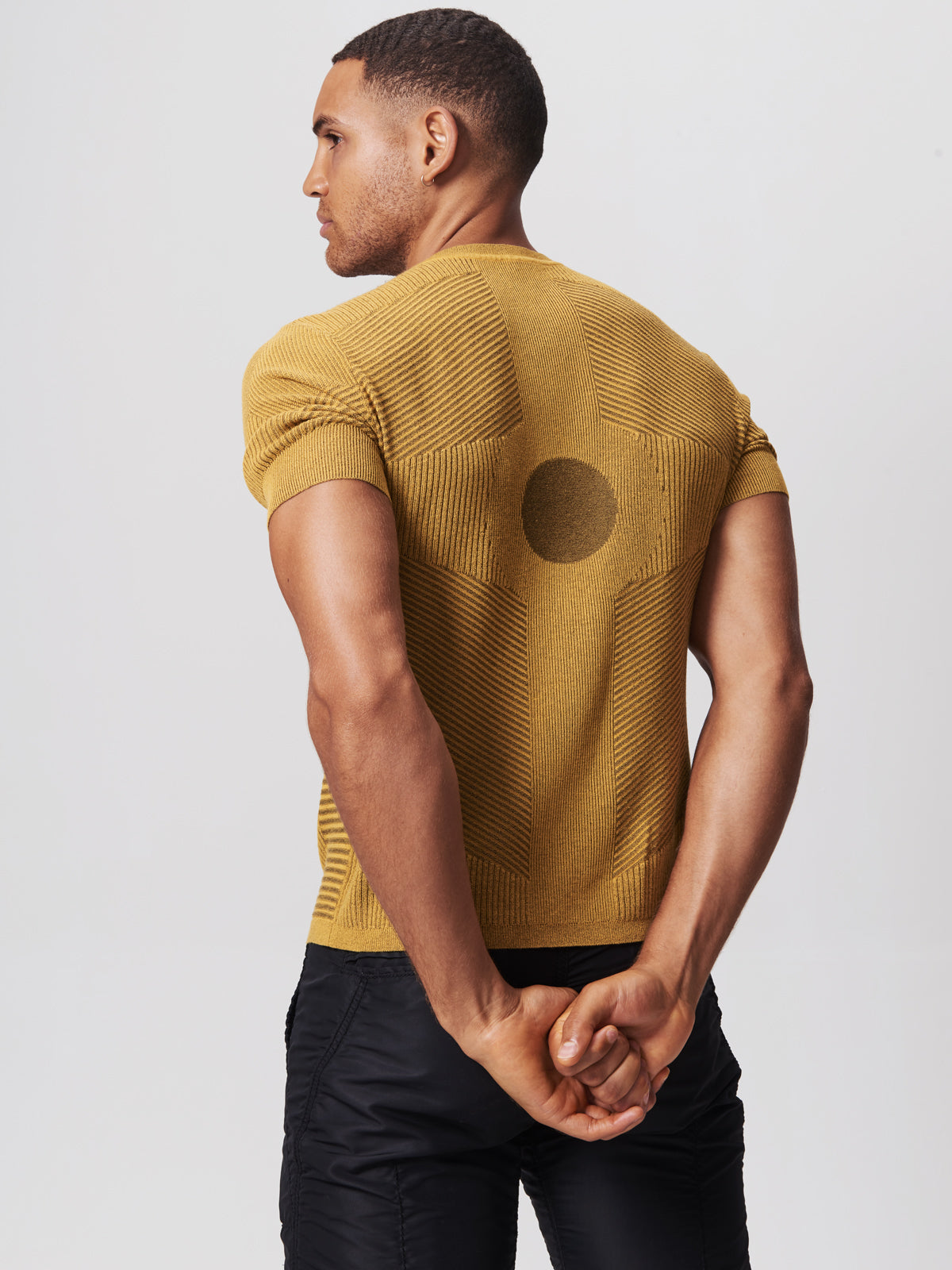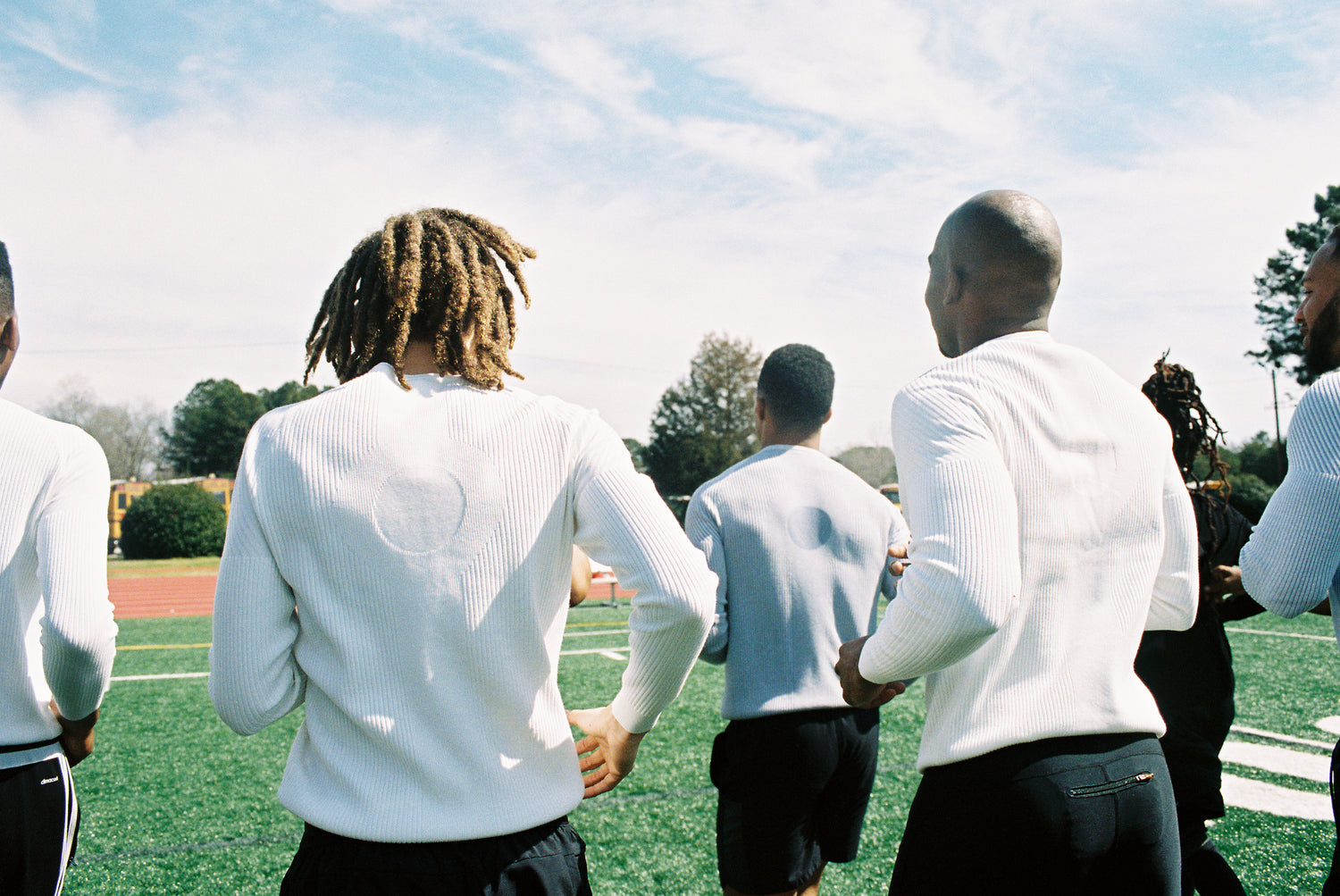 Engineered for the body. Design for comfort. Sport Leisure.
Gyms and work-from-home have introduced many to the world's oldest activities. Taking care of your body. Go outside and you'll see more people being active again — whether old, young, fit, or not-so-fit. People have found new ways to stay in shape, and we've made clothing to compliment your physical health.
Read HighSnobiety Running Article